Current Status: Active
Created: 07/29/2022
Height
Varies (Typically a 6ft shadow)
Species
Shadowy Soul Fragment
There once was a being destined to observe all of Time. But he was tempted.
He began to meddle with time. He became the Time Prospector, a being who took moments and memories of time, seeking to erase the universe.
But he was vanquished, with only an ounce of his shadowy soul remaining alive.
Personality: The Time Prospector is quiet and polite. A man must have his manners. He has a tendency to horde moments in history and people's lives he finds "fascinating". He hates all forms of technology and will politely destroy anything made after the 1790s (shoelaces were the last good invention in his eyes).
Abilities: Time Control: Thanks to the staff, he can go forwards and backwards in time. (He promises not to kill your granddad or step on butterflies)
The Time Prospector can use this power in smaller ways too. He can change the state of objects (i.e: making an apple rot) or replay memories of other people.
He cannot send other people forwards or backwards in time.
Shadow Teleportation: He can slip into and out of any shadow due to his shadowy form.
Glowing Eyes/Staff
#FFCA1C
Glowing Eyes/Staff
#FFCA1C
Gallery
Comic Appearances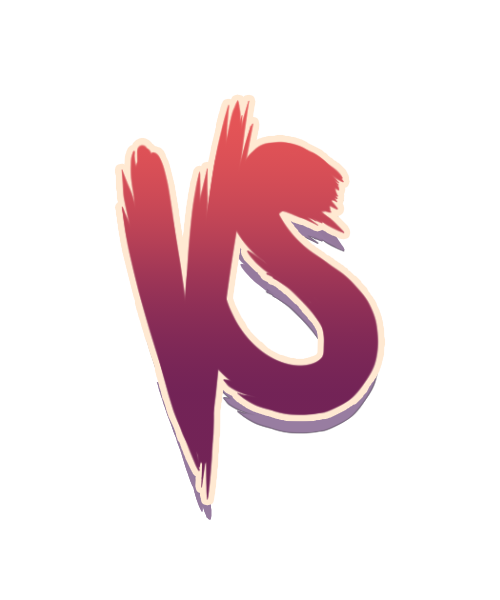 Driftwood by Vitic and The Time Prospector by TophatGeo
Winner: Driftwood by ViticComic Completed August 15th 2022