Current Status: Dead
Created: 01/27/2023
Zag the terrible is a disgusting and hateful wizard who wishes to bring harm on others. He is greedy and down right horrible pesron to be around.
All he want's is to cause pain and suffering. He just really loves to make people feel gross.
Gallery
Comic Appearances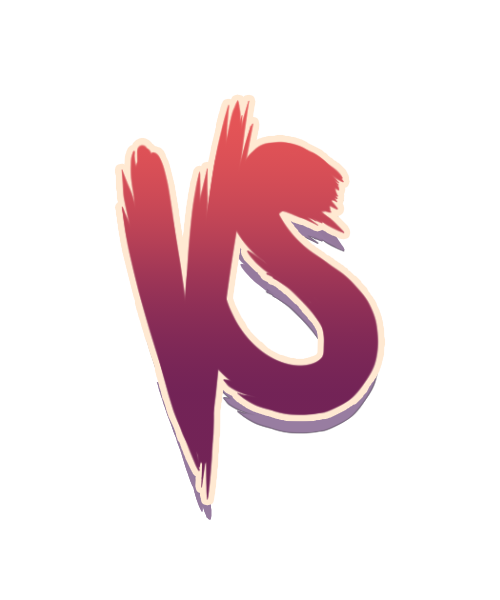 ZAG THE TERRIBLE by Wiz and Sparrow Zheng by fishstick
Winner: Sparrow Zheng by fishstickComic Completed February 13th 2023