Current Status: Active
Created: 07/29/2022
Age
Almost 500 years old (Witch), 27 years old (Misty)
An amalgam between a human and a witch.
Misty Caroline Jennette is a scottish archaeologist who discovered a magic tiara, that holds a witch's soul sealed inside it. When she puts on the tiara, she transforms into the Soul Sorceress "Psyche", with the magic flowing in her veins. But also, the witch tries to take control of Misty's body, but Misty's will is strong enough to maintan control for at least an hour and a half.
Psyche is sassy, sarcastic, wise and impulsive. She cares little about people, except Misty, which somehow sees her as a friend, her only closest friend. But she doesn't want to admit that.
Psyche can cast magic spells and summon spirits. But most of all, she practices the art of Soul Sorcery, being able to extract, detect, manipulate and catch souls. The witch transfered her soul inside the pink stone, before she was burned by the humans, and the same stone was used to create a tiara for a princess. The princess was possesed by the witch and then she was killed, and the tiara was sealed away, until Misty found it for her research about the "Possesed Princess".
Misty believes she can help people with the witch's magic, because she wants to feel special, but the witch doesn't care about being a hero, she doesn't see herself as one. She just wants to have fun and make magic. Two opposite forces, deciding the use of her magic: to save lives, or to take them.
Eyecolors and Stone
#E44E98
Eyecolors and Stone
#E44E98
Gallery
Comic Appearances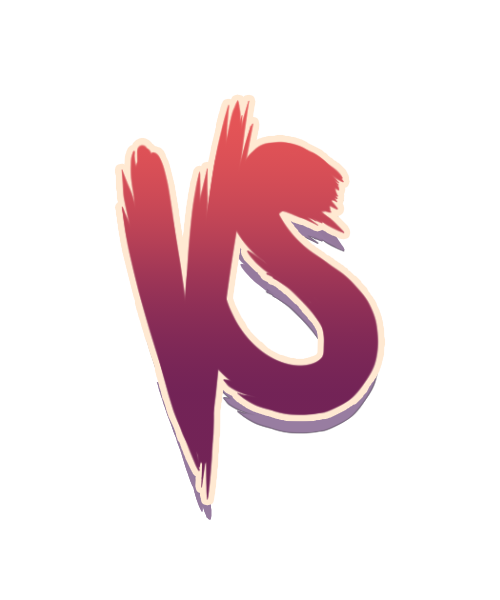 Psyche by Artie-stico and [Redacted] by NonbinaryFinery
Winner: [Redacted] by NonbinaryFineryComic Completed August 15th 2022