Current Status: Active
Created: 08/27/2022
Harper Floyd is an engineer, a wizard, and a coward, wanted for multiple competing bounties and warrants.
She's a tightly wound bundle of chaotic impulses and anxieties. She conceals her frustration with the comical unreliability of her countless magic devices by pretending to be a fully self-assured narcissist.
She makes up contrived excuses to explain away her frequent acts of heroism, because she finds people's gratitude to be, at best, annoying and uncomfortable.
Gallery
Comic Appearances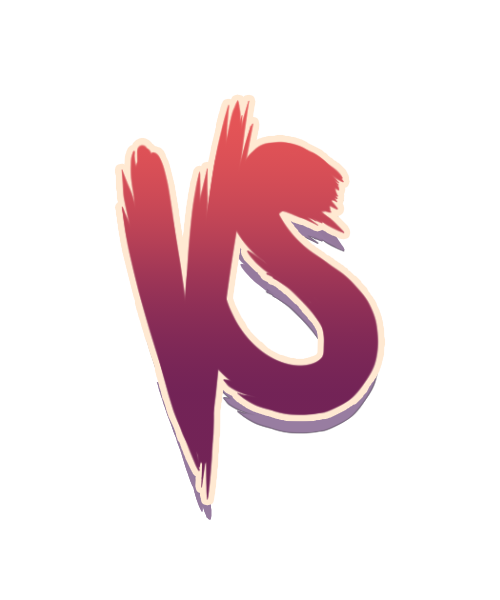 Iraja Abbera(Ordnance)/ Mehira Abbera by xeno112 and Harp Floyd by WeirdingtonEsq
Winner: Harp Floyd by WeirdingtonEsqComic Completed September 15th 2022