Current Status: Dead
Created: 01/26/2023
A lump of mass of unknown size, herded by billions of eyes in the sky with predatory intent.
A consciousness of unknown origin, even unknown if it is actually the stars sight it borrows, the only thing for sure it that it doesn't reside nearby.
Surely severing its only connection to the world would render it non existent; because what is a soul without anything else?
Then again, it it mostly just a mimic.
Gallery
Comic Appearances
The Null Haunt by Molo and Starspawned mimic by Mihnea
Winner: The Null Haunt by MoloComic Completed February 27th 2023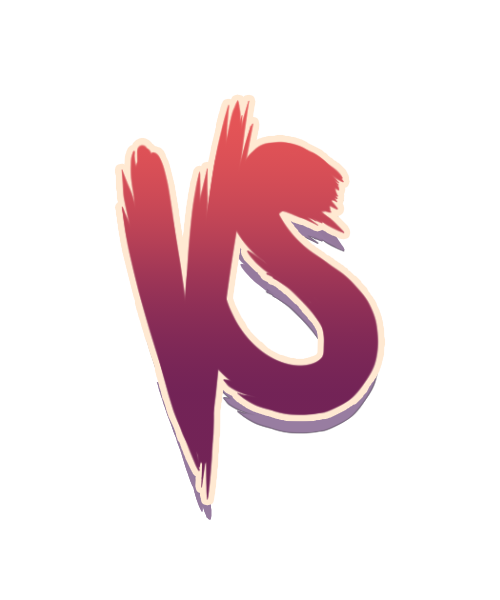 Starspawned mimic by Mihnea and Blackjack by CleanWholesomeFun
Winner: Starspawned mimic by MihneaComic Completed February 13th 2023