Current Status: Active
Created: 07/29/2022
Height {not including Ears}
6'5.5" | 196cm
A member of an order of hunters that fight blood cults, manifested deities, vampires and other malevolent creatures whether supernatural or not.
During her time in the Solisk Order Sif has undergone a sacred xenograft specialization ritual granting her the "bloom" which grants her plant magic.
However the order has long been defunct after being deemed as having outlived its usefulness to the Vesingian Imperium and subsequently raided for their artifacts, research and apprentices in the aftermath of the fraudulent Solisk scandal.
Sif has retrieved a few artifacts before going on the run but the absence of the order will not deter her from her duties.
If she's not currently hunting for the perpetrators behind the scandal she'll be alternating between community building, assisting with plant cultivation, organizing locals to defend themselves, looking for artifacts or rooting out her usual prey.
Ability examples spreadsheet: https://docs.google.com/spreadsheets/d/1MxFMr82sDxtyCsYv1x0LuYkPhQ_yLZSTldCkpqGh7dc/edit?usp=sharing
Gallery
Comic Appearances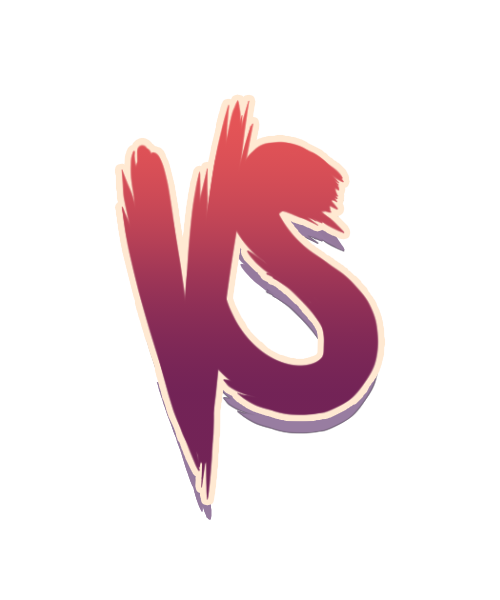 Eyesore by Artistcolors123 and Sif by johannhawk VS Sir Gingersnap by Mintytree and Bootleg by LexiLopezi
Winners: Sir Gingersnap by Mintytree and Bootleg by LexiLopeziComic Completed June 5th 2023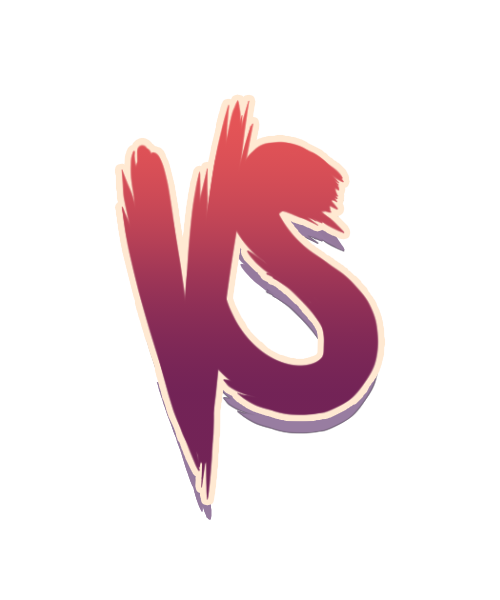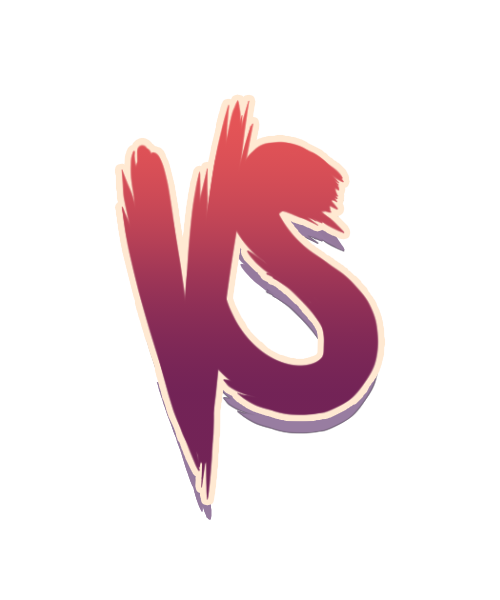 Rook by doodle VS Merle by CleanWholesomeFun VS Sif by johannhawk
Winner: Merle by CleanWholesomeFunComic Completed August 30th 2022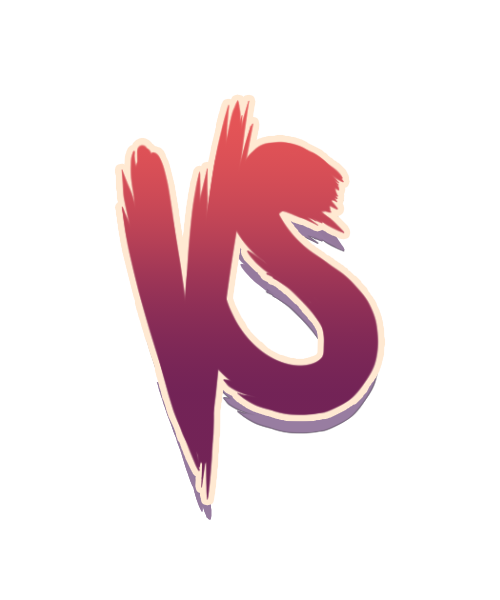 Eyesore by Artistcolors123 VS Sif by johannhawk
Winner: Sif by johannhawkComic Completed August 15th 2022