Current Status: Active
Created: 07/14/2022
In a bleak realm that seldom sees a warm day, Kynsii is part of an elite militia defending his home compound from mechanical insurgents.
Kynsii is focused and serious—not closed-off, he just keeps himself pointed at what matters, and if you point him away from that, he might bite your head off. He would only ever let himself crack a smile when it's safe; and if it's still winter, it's not safe. He does use cat puns but it's important to note it's only puns on "meow," anything more than that would be highly offensive. They hold deep cultural significance.
Catlike Tread Purple
#6A5A85
Catlike Tread Purple
#6A5A85
Gallery
Comic Appearances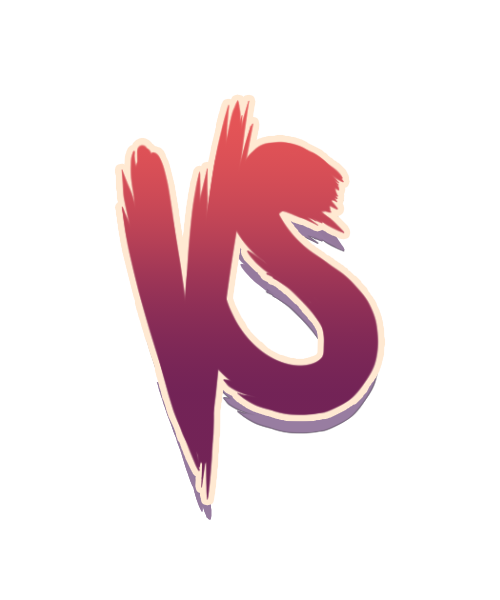 Temptation by Wolkemesser and Kynsii by Cro-Iba
Winner: Kynsii by Cro-IbaComic Completed August 15th 2022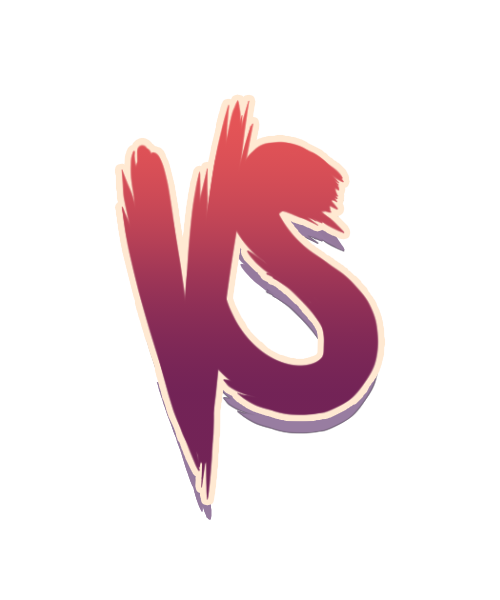 VENUS by Drakk and Kynsii by Cro-Iba
Winners: Kynsii by Cro-Iba and VENUS by DrakkComic Completed August 30th 2022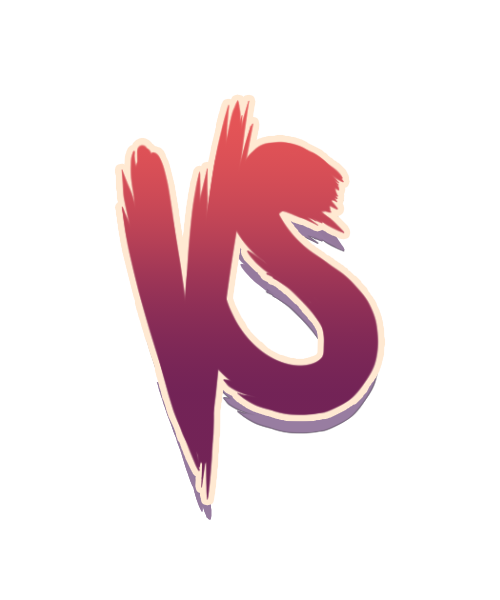 Kynsii by Cro-Iba and Elly Cure by Ledgem
Winner: Elly Cure by LedgemComic Completed September 19th 2022